Months of planning and hard work go into building a new brand. When it's all polished and you're finally ready to show the world, what comes next?
How do you successfully launch your new brand?
Launching a new brand successfully takes careful planning and execution. There's lots to think about and you may have a lot of questions, especially if this is your first brand launch or branding is not your area of expertise. Don't stress. In this article, we'll go over some key tips on how to launch your brand the right way.
Our 5 tips for launching a brand:
Know who you're talking to
Tell a story
Plan the introduction/transition
Launch to your team first
Go public
1. Know who you're talking to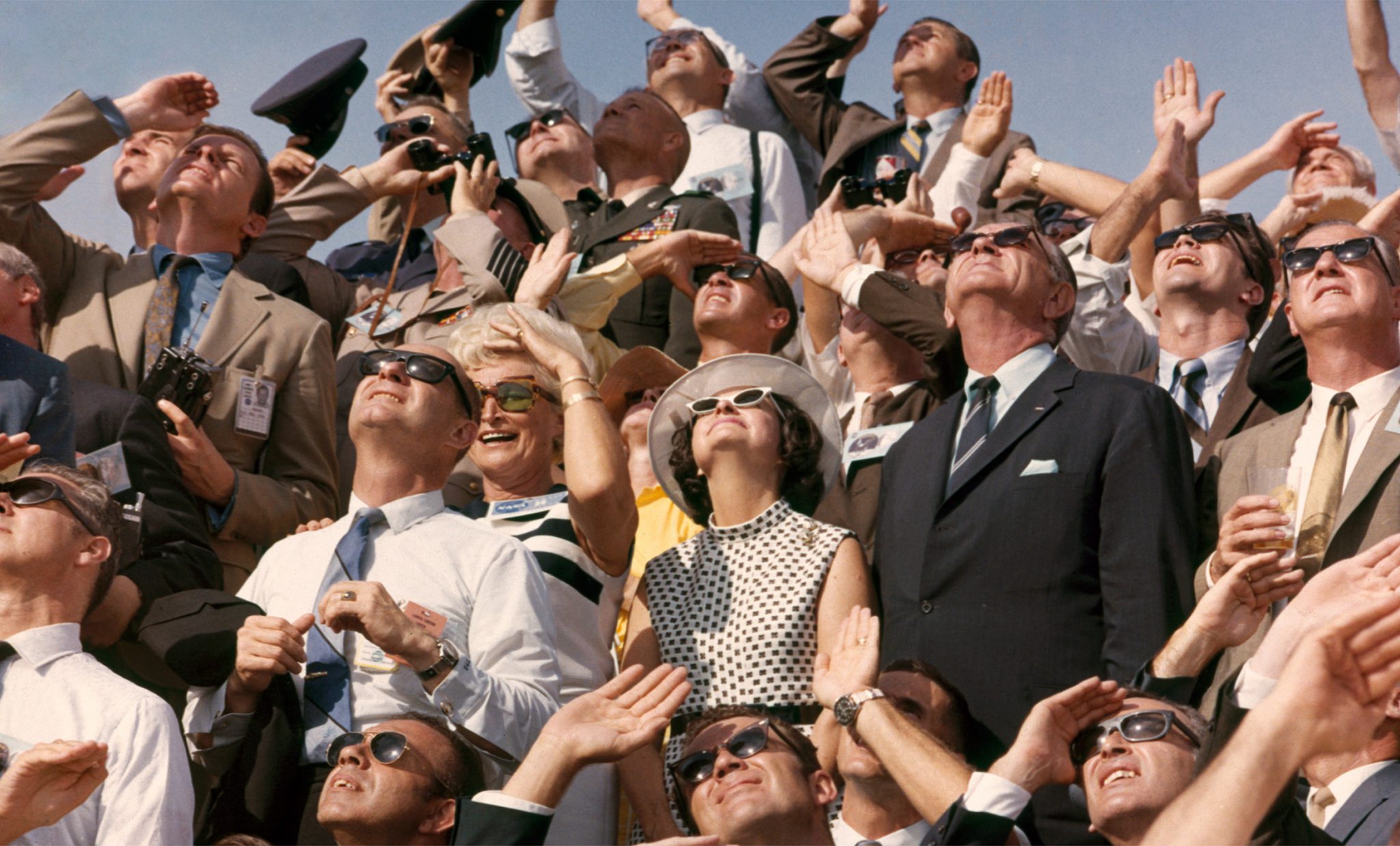 Your brand launch should have a strategic impact. Think about all the different groups of people you want to talk to. This not only includes your customers but also your employees, investors, partners, industry and the media.
For instance, are there important clients and partners that might deserve a special introduction to your new brand before the public launch? These insiders can become advocates for your new brand, spreading positive messages about the change.
What about the media? Is there a story behind your rebrand that relates to a current issue that's happening in your industry, or the community that could generate interest?
2. Tell a Story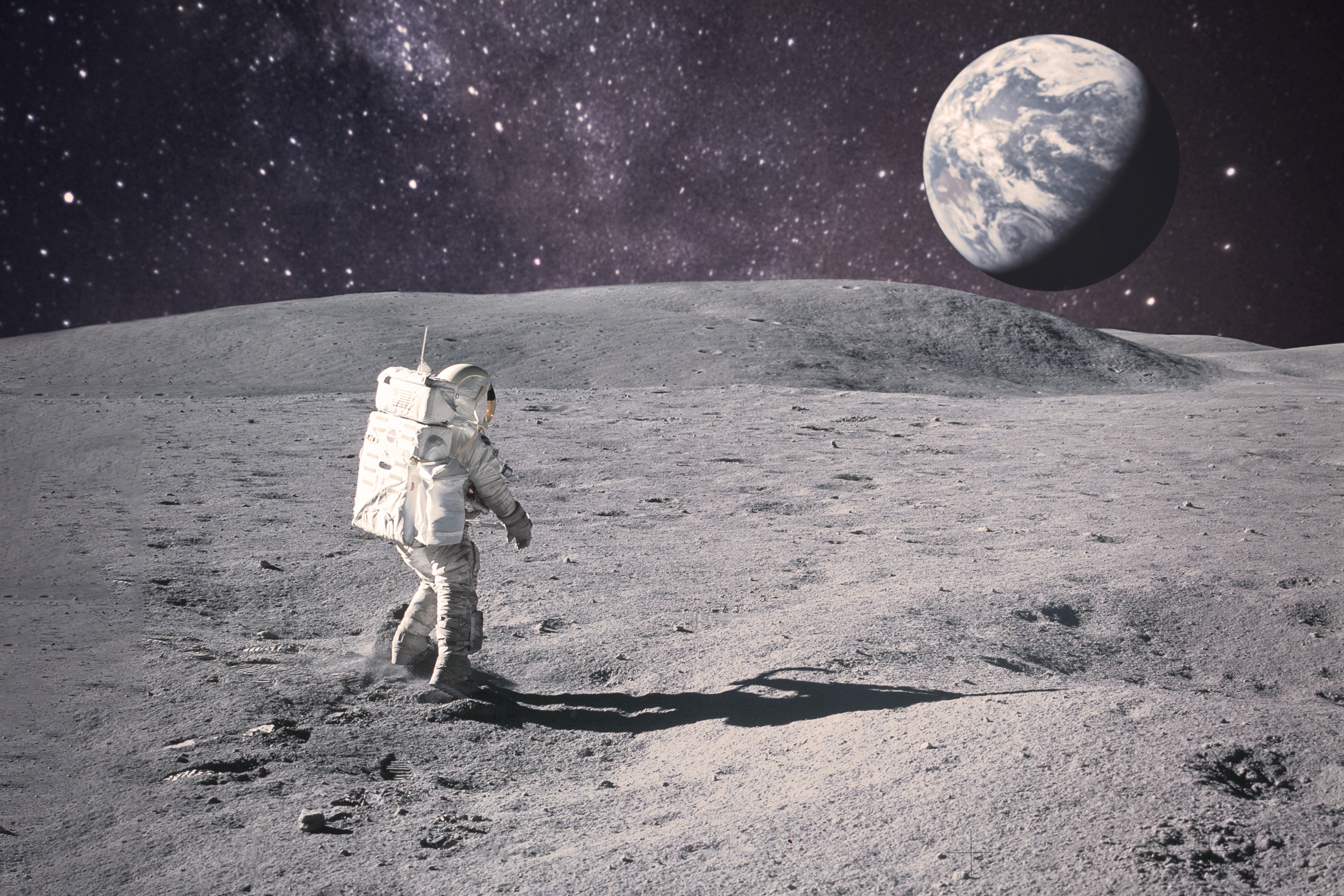 Consider the story behind your brand. Why did you decide to rebrand? How does this change benefit your customers? How does it relate to what's happening in your industry? Connecting your launch to a bigger story can help your audience understand the reasons behind the change.
Create a communication plan for your different audiences.  A well-thought-out communication plan is essential to ensure that your brand story reaches the right audience at the right time. Determine who needs to know what, and when. This plan should cover all of your communication channels.
Create a timeline for your communications both internally and externally. This could involve sharing milestones and important messages through various channels.
Externally, consider sending emails to build anticipation and inform important customers about the upcoming changes. Well-timed emails can prepare people and create buzz around your new brand.
3. Plan the introduction/transition
If you're launching an update of an old brand you need to plan the timing of the transition from your old one to the new one. Launching a new brand is slightly easier you need to plan the timing of the introduction but you don't have to worry about changing over anything with the old brand on it.
Updating all your brand assets and channels to match your new brand is a significant task. The number of things that need to be updated and coordinated can feel overwhelming. The same goes for how many things a new brand will appear on. To start with, make a list of everywhere your brand appears, both inside and outside your business. This includes your website, social media profiles, marketing materials, signage, vehicle fleet and more.
It's essential to finalise all these changes before you officially launch your new brand. Some will take longer than others to update, so plan accordingly. It's also a good idea to budget for these items ahead of time.
A well-organised transition plan involves updating assets and channels with the new brand before the launch, and ensuring that instances of the old brand are phased out. You can look disorganised and create confusion if your old brand is still seen once you've introduced your new one.
The ideal scenario is to launch your new brand and change it everywhere your brand appears on one single day. Like flicking a switch your new brand will appear everywhere and your old brand will be no more.
If time, budget or other constraints prevent you from updating everything at once, then it's wise to focus on the most prominent touchpoints first. Start by updating the big ticket items that are the most public first and work your way down the list.
4. Launch to your team first
The success of your brand launch starts with your team. Your employees are the ones who will communicate your brand to the world the most, so they need to fully understand and embrace it.
An internal brand launch is a chance to share the new brand with your team, introduce employees to your key messages and other important aspects of the brand strategy.
Make sure your employees, from leadership to staff, comprehend the new brand and the reasons behind it. By involving them in the process and clearly communicating the reasons behind the rebrand or launch, you can foster a sense of ownership and enthusiasm within your team.
An internal brand launch is more than just a meeting, it's an event and a powerful opportunity to inspire and unite your team. Use your internal brand launch as an important occasion for leaders to passionately outline the strategic vision for the business, talk about culture & values and how they relate to the brand.
5. Go public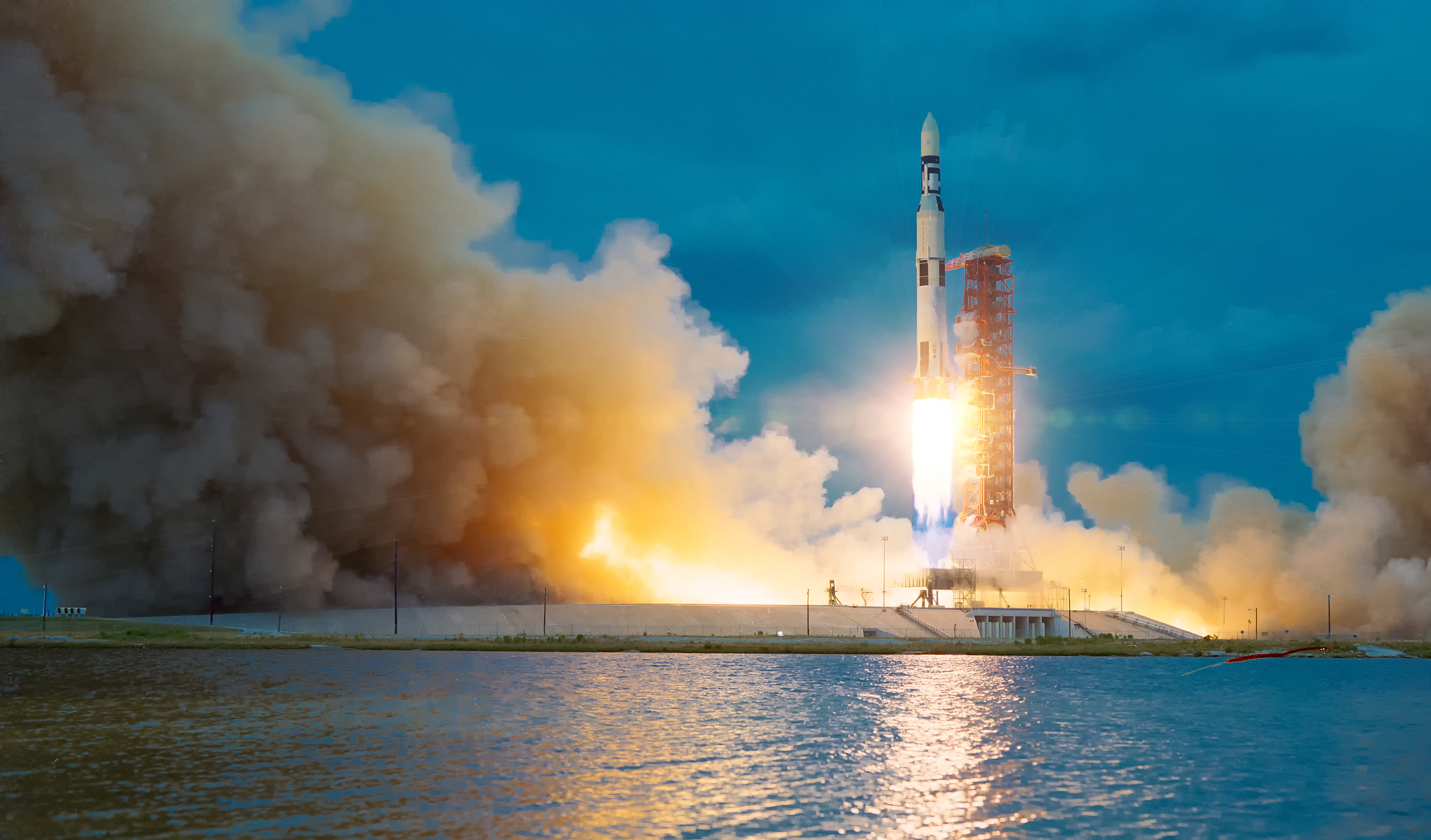 While it's exciting to reveal your new brand to the world, it's crucial not to rush into it. Wait until all your assets are ready, you've communicated internally, and your team is comfortable with the new brand.
Once your internal launch is complete, it's time to focus on an impactful external brand launch. This involves the big unveiling and creating buzz & excitement around your new brand. In addition to updating existing assets, utilise various marketing channels such as social media, press releases, partners and events to generate awareness and build excitement.
Consistency is key throughout this process. From internal communications to external marketing efforts, every touchpoint should reflect your brand's character and values consistently. This ensures that customers recognise and connect with your brand across different platforms.
By carefully planning each step of the launch process – from internal engagement to external promotion – you can increase the chances of successfully introducing your new brand to the world while maintaining consistency in messaging and positioning.